Concepts, Theories and Issues
Welcome to the companion website for International Politics: Concepts, Theories and Issues, Second Edition edited by Rumki Basu. Please note that all the materials on this site are especially geared toward maximizing your understanding of the subject covered.
This site offers a robust online environment you can access anytime, anywhere, and features an impressive array of resources to keep you on the cutting edge of your learning experience.
SAGE companion site for Instructors supports teaching by making it easy to integrate quality content and create a rich learning environment for students.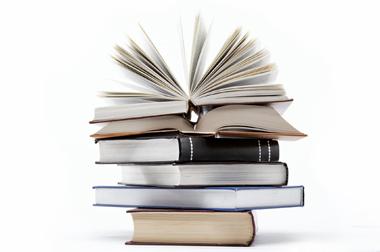 About the book
Designed as a core textbook for undergraduate and postgraduate students, this book provides a roadmap to orient students to the main concepts, theories and issues in world politics today. Each chapter provides an analytical overview of the issues addressed, identifies the central actors and perspectives, and outlines past progress and future prospects. The highlight of the book is a critical overview of the major theories of international politics apart from a fairly detailed chapter on India's foreign policy. This revised edition includes new chapters on the impacts of globalization, regionalism and global politics and perspectives from the global South. Debates and discourses on contemporary issues such as terrorism, human rights, development, security and the role and relevance of international organizations have been updated to suit recent curriculum requirements.
Key Features:
Integrated with caselets and problem definitions weaved throughout the chapters to aid understanding of forex in different realms
Has detailed discussion on the roles of institutions other than banks and corporate houses such as RBI, FEDAI, ECGC and DGFT in international trade finance
Ideal companion for students of international finance, international banking, forex business and trade finance, financial markets and others
For instructors
Access resources that are only available to Faculty and Administrative Staff.
Want to explore the book further?